Welcome to
Waterloo Dental Clinic
Located near King & University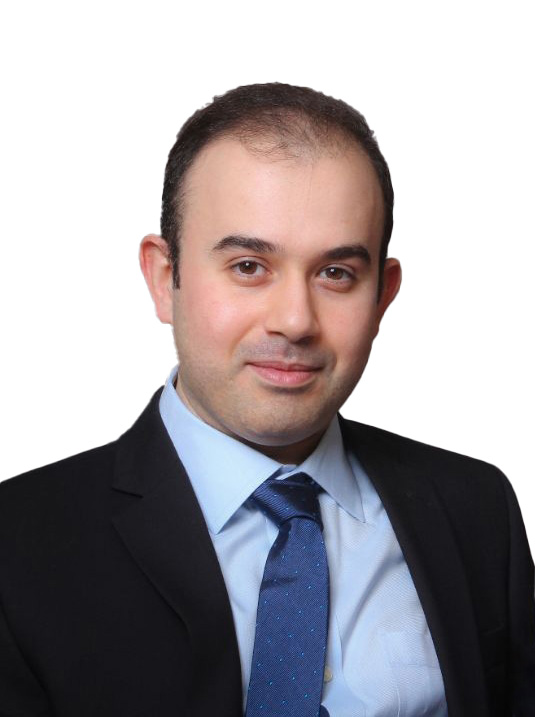 Dr. Ashkan Salehzadeh, DDS
At very early age, I was interested in health science. My passion for dentistry began when I invested in straightening my teeth as a young adult. I gained a life-changing confidence and since then I have been always fascinated by how a sense of healthy smile leaves a precious memory in the minds of people. Therefore, I had my sights set on dentistry to help my patients to achieve their perfect smile.  
I graduated with a Bachelor's degree in Biochemistry with Honours from York University in 2009. I went on to receive a Master's degree in Neuroscience from University of Toronto in 2011. I then earned Doctor of Dental Surgery degree from University of Toronto in 2015.
Upon graduation, I decided to leave the busy life of Toronto for the small-town feel and play a part in bridging the gap in oral health disparities. After nearly seven years as an associate dentist in Petawawa, my wife and I wanted to be closer to our parents. We decided to venture to the Southwestern Ontario and make Kitchener our permanent home. In 2022, I took over Dr. Marvin Gretzinger's practice who is semi-retired after forty years of practice in Waterloo.
Always thirsting for knowledge, I have completed hundreds of hours of postgraduate training to keep myself up-to-date on the latest advancements in dentistry; and I take pride in providing the most current treatment options for my patients.
I receive incredible joy and fulfillment from developing meaningful relationships with my patients and providing compassionate dental care for them. To see the smile on my patients' faces is the best reward for me and I am providing compassionate dental care for them to make the smile last.
In my time away from the office, I enjoy hiking, exploring new places, playing soccer with my friends, and spending time with my family.
Dr. Marvin Gretzinger, DDS
I am a lifelong resident of the Kitchener Waterloo area, graduating from the University of Western Ontario in 1981 with a Bachelor of Science and 1985 with a Doctor of Dental Surgery. I have been practicing in Waterloo since graduating. I am married to Mindy, have four children and lives in Heidelberg.
In May 2022, Dr. Ashkan Salehzadeh (Dr. Ash) assumed the ownership and management of the practice which has been operating in Waterloo for the past 74 years. Dr. Ash and I share very similar philosophies of practice. I will, however, not be retiring anytime soon. I will be continuing to work in the office on a reduced schedule for 2 days a week. I am personally excited, not only for the ability to strike a different balance in my personal life but also about the new energy, skills, and plans that Dr. Ash will bring to the office. I told my wife when I first started dentistry over 38 years ago that the day, I had to drag myself out of bed in the morning to go to work, would be the time I would consider retiring. I am thankful to say I have not had such a morning in all that time.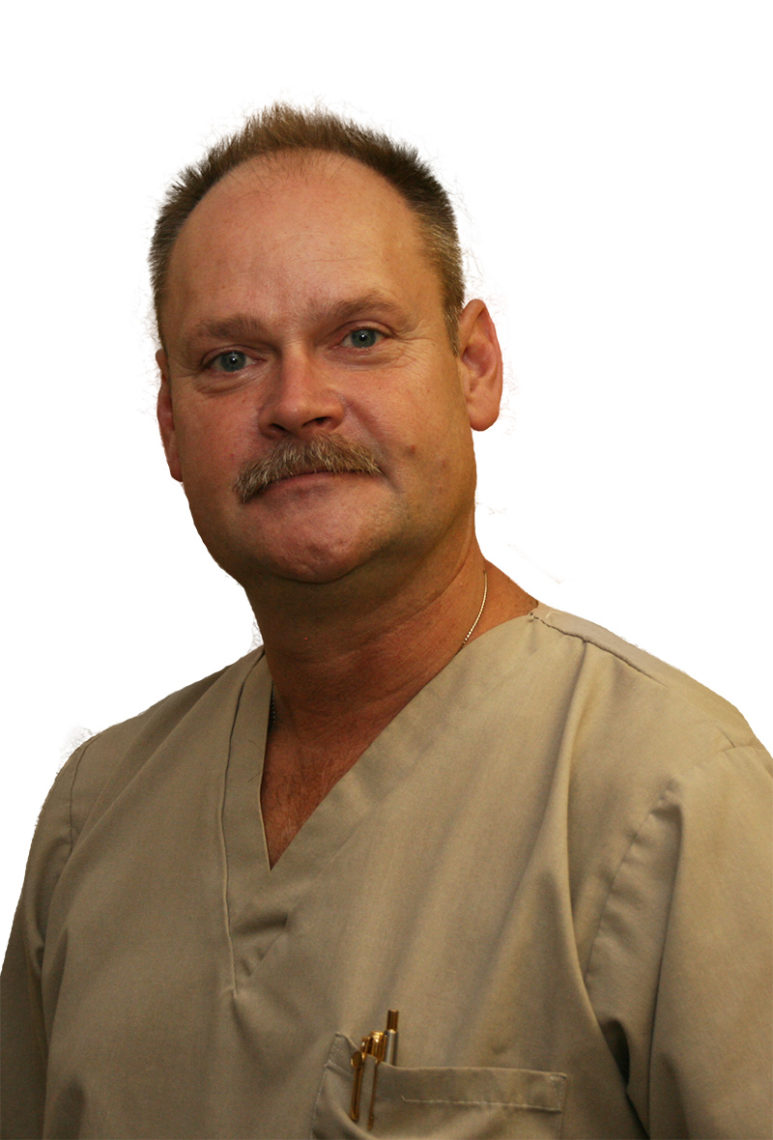 Welcome to our
family clinic
For over 74 years, Waterloo Dental Clinic has been serving as a trusted family dental practice in the heart of Waterloo. Our unwavering commitment is to assist you in maintaining your natural teeth throughout your lifetime, leveraging the advancements of modern science and personalized care centered around prevention. With a dedicated team of experts, we warmly welcome you as part of our extended family, ensuring a dental experience that is entirely stress-free.
Treatment Options
Available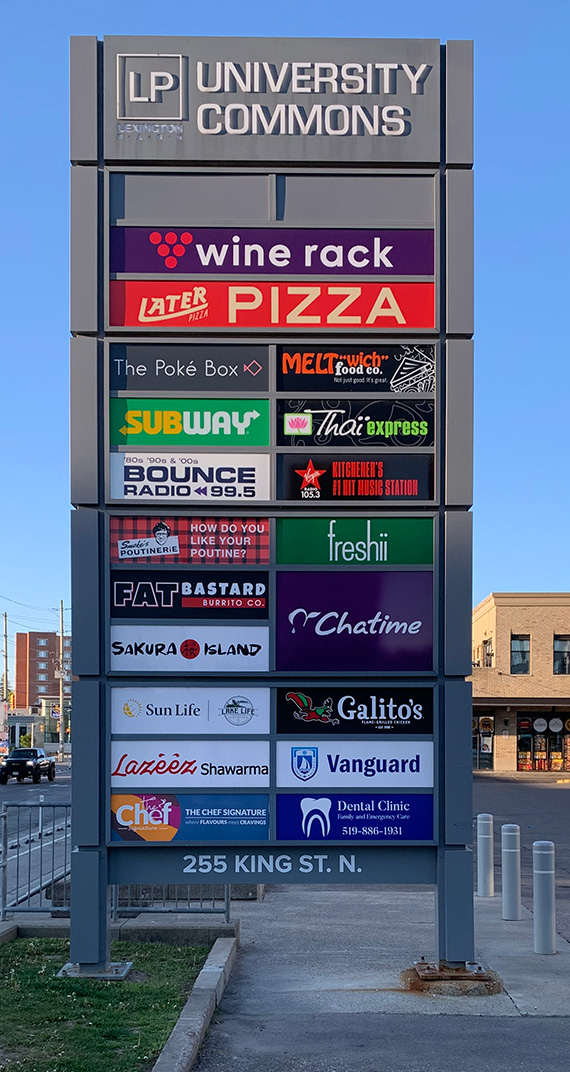 My entire family has been visiting Dr. Gretzinger and now Dr. Ash, since the 1990s. We are extremely happy with their friendly and professional service.
I have been a patient at Waterloo Dental Clinic for several years, and I highly recommend their services. From the moment you enter their welcoming office, you immediately feel at ease. Their team consistently goes above and beyond!
My husband and I have known Dr. Gretzinger for over 20 years and are extremely happy with his clinic. Dr. Ash and his team have been great and we look forward to continuing to have them take care of our teeth!
Dr. Gretzinger and Dr. Ash have been the dentists for my family for the last 13 years. I am so happy I switched back then!